By hipflaskmade |
07
November 2023 |
0
Comments
Elevate Your Style with Personalized Hip Flasks
Are you looking for a unique way to up your style game? Have you been trying to find the perfect accessory that covers both fashion and function? If so, consider using personalized hip flasks. Whether you're at a formal gathering or out with friends, this fashionable item can subtly maintain your beverage of choice in an exquisite package. From delightful designs that will help show off your style to intricate engravings that'll set yours apart from everyone else's, no two flasks are exactly alike! Plus, it doesn't hurt that they make a great conversation starter when you want to start networking with interesting people. Read more below to learn more about how personalized hip flasks can elevate any outfit or occasion!


1.Crafting Unique Memories: Custom Hip Flasks as Gifts
A great gift should be personal and memorable, something that reminds the recipient of a special moment in their life. And what better way to achieve that than with a custom hip flask? These sleek and stylish flasks offer the perfect blank canvas for customization, whether with the recipient's name, a meaningful quote, or even their favorite sports team logo. And unlike many other gift options, hip flasks are a modern classic that will never go out of style. Every time the recipient takes a sip from their flask, they'll be reminded of the thoughtfulness and craftsmanship that went into their one-of-a-kind gift. So next time you're struggling to find the perfect present, consider crafting a unique memory with a custom hip flask.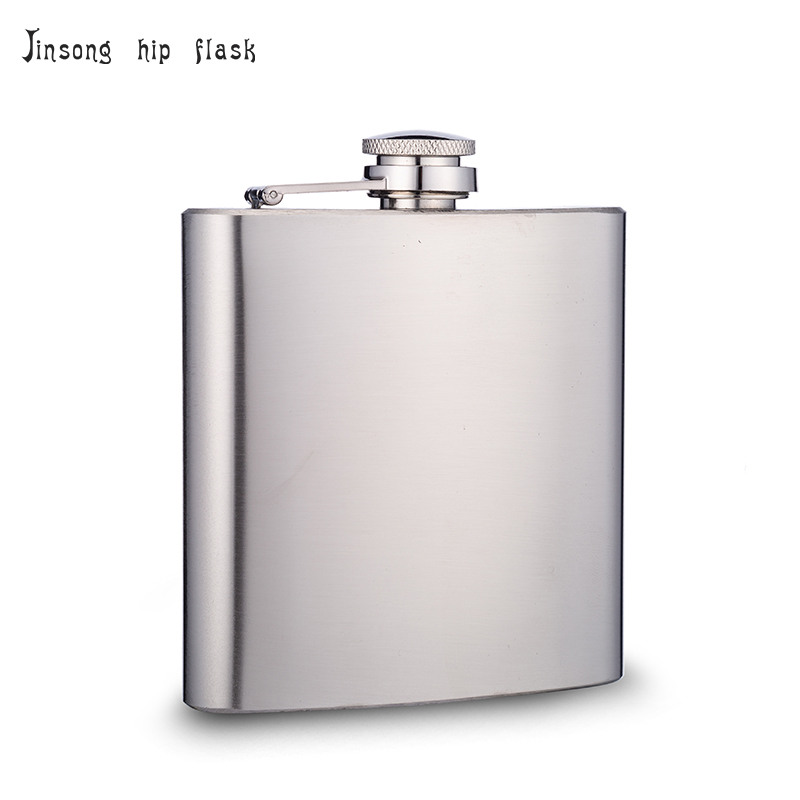 2.The Art of Engraving: Adding a Personal Touch
The art of engraving is one of the oldest forms of customization that can add a personal touch to just about anything. Whether it's a piece of jewelry, a trophy, or a gift, engraving allows you to imbue it with meaning and significance. Not only does it add aesthetic value, but it also makes the item more personal and sentimental. With the advancements in technology, you can now incorporate modern designs and fonts, as well as different materials, to create a personalized masterpiece. It's no wonder that engraving has stood the test of time as one of the most popular ways of adding a personal touch to any item.
3.Custom Flask Collections: Expressing Your Individuality
Are you looking for a way to add a personal touch to your flask collection? Custom flasks are a great way to express your individuality and stand out from the crowd. You can choose from a variety of materials, designs, and engravings that reflect your personality and style. Whether you prefer a classic leather-wrapped flask or a sleek stainless steel design, customization allows you to create a one-of-a-kind piece that is uniquely yours. So why settle for a generic flask when you can showcase your personality with a customized option? Start expressing yourself today with a custom flask collection!
Engraved hip flasks are a perfect way to create unique and meaningful memories for your friends, family, or even just for yourself. Whether as a gift or as an indulgence, customized flasks represent a special sort of individuality that can't be found elsewhere. There is an art to creating the perfect individual touch on a flask. The small details such as artwork, fonts, and colors combine together to make each and every flask something special and unique. Flasks should not only tell the story of who you are but also help start conversations with those who take notice of your creations. Celebrate life with the style of custom flask collections; boundless possibilities await! Take the time to craft something one of-a-kind and lay claim to your very own individualized adventure! Start creating your journey today by shopping our collection now.
Leave a Reply
Your email address will not be published.Required fields are marked. *