By hipflaskmade |
27
June 2023 |
0
Comments
Customized for Hip Flask Needs: Tailoring Products to Meet Your Requirements
Are you looking for a hip flask perfect for your needs? Many products on the market don't offer exactly what their customers need, but fear not! Here it will be possible to find something that meets all of your requirements - with customized hip flasks tailored to match precisely what you're after. Whether it's size, style, or both; we can help craft a unique one-of-a-kind product just for you. Learn more on how to get started and how our custom process works in this comprehensive blog post below.


What is a Hip Flask and why should you customize it for your needs
A hip flask - a classic accessory that has been around for centuries. This compact container is perfect for storing your favorite spirits on the go. But why settle for a plain, boring flask when you can customize it to suit your unique personality and taste? Adding your own personal touch, whether it be through engraving or a custom design, will not only make it stand out from the crowd, but it will also make it a special and cherished item to pass down for generations. So why not invest in a flask that is a reflection of you and your style? With endless customization options, there's no reason not to make it your own.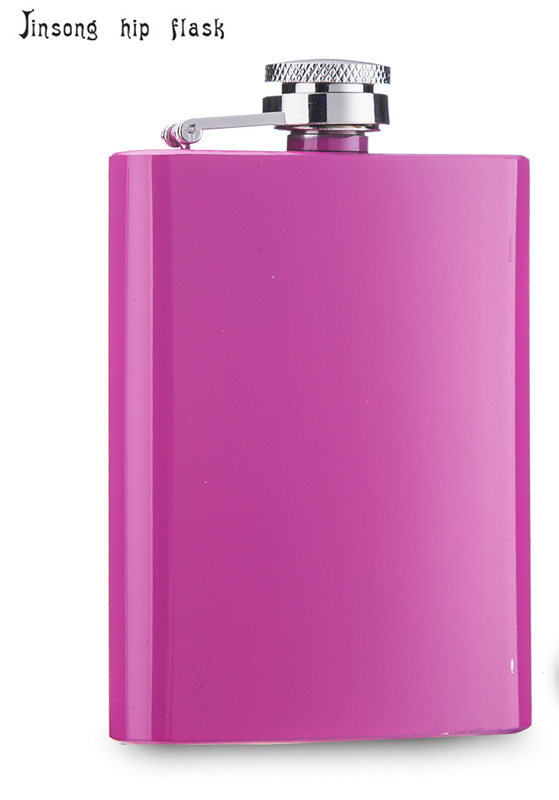 Different materials used for hip flasks - Stainless steel, leather, etc.
Hip flasks have been a stylish accessory for centuries, dating back to the days of kings and queens. Now, the trend for hip flasks is stronger than ever, with people looking to carry a bit of liquid courage around with them at all times. But what material is the right one for you? Stainless steel is a classic choice, with its sleek and modern look. However, leather adds a touch of elegance and sophistication, not to mention a comfortable grip. Other materials like glass, pewter, and even plastic are also options, each with their unique benefits and drawbacks. So, whether you're out on the town or camping in the wilderness, the right flask material can make all the difference in your drinking experience.


Customizable options such as flask size, material, finish, and design
When it comes to getting the perfect flask, why settle for anything less than exactly what you want? With customizable options like size, material, finish, and design, you can create a flask that is truly unique and reflects your personal style. And with JINSONG as your supplier, you can trust that you are getting high-quality materials and craftsmanship. Whether you want a classic stainless steel finish or a bold and colorful design, JINSONG can help you create the perfect flask. Don't settle for a generic flask when you can have one that is one-of-a-kind. Let JINSONG help you create a flask that you can be proud to use and show off.


With a now better understanding of hip flasks, their materials, and the options available for customization, it's time to find one that best suits your needs! Having a personalized hip flask is often desired by many, but few take action in getting one. By investing in such an item, you'll love the ability to carry and discreetly enjoy your favorite beverage with friends and family. Choose from different materials like stainless steel or leather, as well as tailor the size to meet whatever occasion fit it for. With so many customizable options available at JINSONG HIP FLASK , you're sure to find something that meshes well with your current style. So don't wait any longer - make a statement today and upgrade your hip-style game by investing in an awesome hip flask!
Leave a Reply
Your email address will not be published.Required fields are marked. *